Flower Scent: What Your Vagina is Telling You
by Alice palay
A year ago
---
What is Your Flower Scent is Telling You?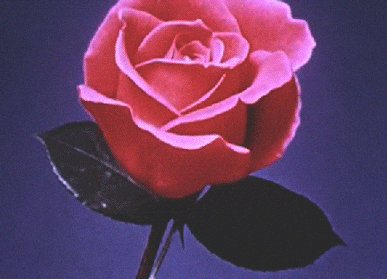 If you're a female, chances are you've experienced an unusual scent in your vaginal area at least once in your life. This can be a scary situation when you're unsure of what's causing the scent. In order to battle this apprehension, the only thing you can do is inform and educate yourself. In this article, we will be informing and educating all you ladies out there about what your flower scent is trying to tell you, and what to do if the scent description matches your own.
Although the "Copper Flower" has more of a smell that is similar to one you'd find on a penny, this flower typically tends to be red color. In other words, copper/metallic smells typically indicate the presence of blood in the vaginal area. This scent may be caused by a few different reasons, some more obvious than others.
Menstruation- (the obvious) it's just that time of the month!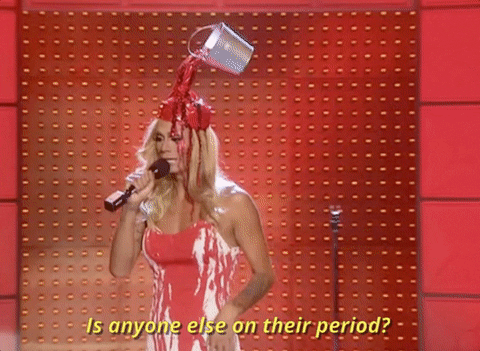 Cuts and Scrapes- Cuts and scrapes inside the vaginal area are often caused by rough intercourse, or intercourse that happens when your vaginal area is too dry to handle the penetration.
Our solution: apply for VIBLOK lotion as often as possible to keep the area nice and moisturized, and maybe venture into using some lube.
Semen- The presence of semen inside your vagina can also bring about a coppery smell, minus the blood.
Our solution: wrap it up or use the pull out method unless you're trying to start a family.
Women with the "Sterile Flower" will give off scents like that of harsh cleaning products like bleach. This scent usually indicates one thing:
         Urine- This scent is an indication of a urine buildup in your bladder!
Our solution: Go to the bathroom!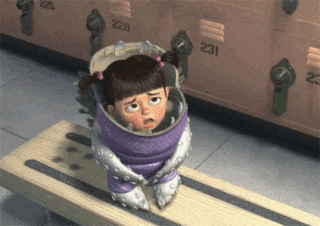 Women with the "Fishy Flower" scent are one of the less fortunate. Fishy odors can be unpleasant, and frankly embarrassing. But they are more common than you realize, and so are the infections that cause them: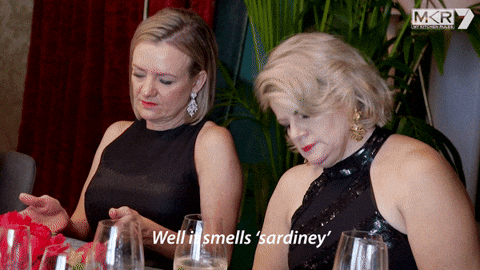 Bacterial Vaginosis- This infection will require medical attention, however it is extremely common. Another indication that you have this infection is the presence of thick white, gray, or green discharge that gives off the foul odor.
Trichomoniasis- this is another common infection that is sexually transmitted and can be cured with antibiotics. If you have it, your flower will have a more noticeable foul and fishy odor.
Our advice for both of these: go see your OBGYN right away, and practice safer sex for that precious flower of yours.
Women with this flower will often experience a scent similar to sweat and body odor in their vaginal areas, which is only sensible, since there are sweat glands down there! Our vaginal areas have a special sweat glands called aprocine glands that are shared with only one other part of the body- the lovely armpits! This body odor smell is usually an indication of one thing most women experience more frequently than they need to:
Anxiety and Stress- the aprocine glands go to work when our brains give our bodies messages that we are undergoing emotional stress. Aprocine glands may also produce an odorless discharge if we are stressed.
As if we needed another thing to add to it, right?!
Our solution: Take a breather and remind yourself it's going to be alright.
Women with the "Dead Rose" scent will often experience pungent odors that are similar to that of a rotten fruit, or rotting body. This is probably one of the most unpleasant scents our vaginas can be faced with. Fortunately, if you're experiencing this scent there's usually one thing causing it, and it's a pretty easy fix.
Rotten Tampon- women with the "Dead Rose" scent more than likely just forgot to take their tampon out, and this circumstance happens more often than you'd think. Leaving a tampon in for more than a day can easily cause this unpleasant smell.
Our advice: If you think you have the "dead rose" scent, go to your doctor and make sure you didn't forget something up there.
The Earthy and Bold Flower: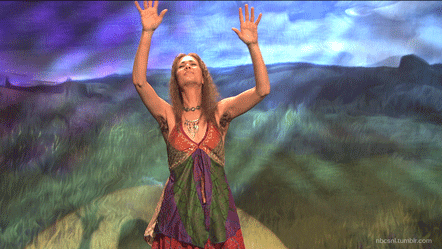 Women with this flower scent won't smell like a fine wine, if that's what you were thinking. The "Earthy Flower" will give off more of a sweet scent like that of rain. This kind of scent is one you probably don't have to worry about, since it usually only indicates a common mishap among women:
Unbalanced pH levels: For whatever reason, your vaginal area is a little out of whack, but it's nothing to fret about. Although the smell may feel unusual, it's definitely one of more pleasant ones to have.
Our advice: Be grateful it isn't something worse!
Women with the "Kombucha Flower" will have scents like that of fermented foods, like yogurt. They may also smell acidic like and sour like an apple cider. These scents are usually created by one thing:
Lactobacilli buildup: If you have a "Kombucha Flower," chances are the acidic smells are coming from exactly what you'd assume, a buildup of acidity in your pH levels. This acidity is caused by a bacteria called Lactobacilli, however, it's presence is actually necessary for keeping your vagina at a healthy balance!
If you have a flower with a scent that probably doesn't require doctor's attention, keep in mind that your VIBLOK® intimate wipes will always be an easy fix for unwanted smells. In order to keep our precious flowers as healthy as possible, we must keep up with their hygiene. Apply your VIBLOK®lotion to any sensitive areas to avoid cuts, scrapes, and infections, and make sure you're frequently using wipes like ours to keep those pH levels are nice and balanced!
Author: Clare Kehoe