Who we are
Designed for our most sensitive skin
VIBLOK® is an intimate skincare brand. Formulated specifically for your intimate area, it contains high-quality ingredients that will leave your skin smooth and irritation-free. The perfect addition to your shaving routine.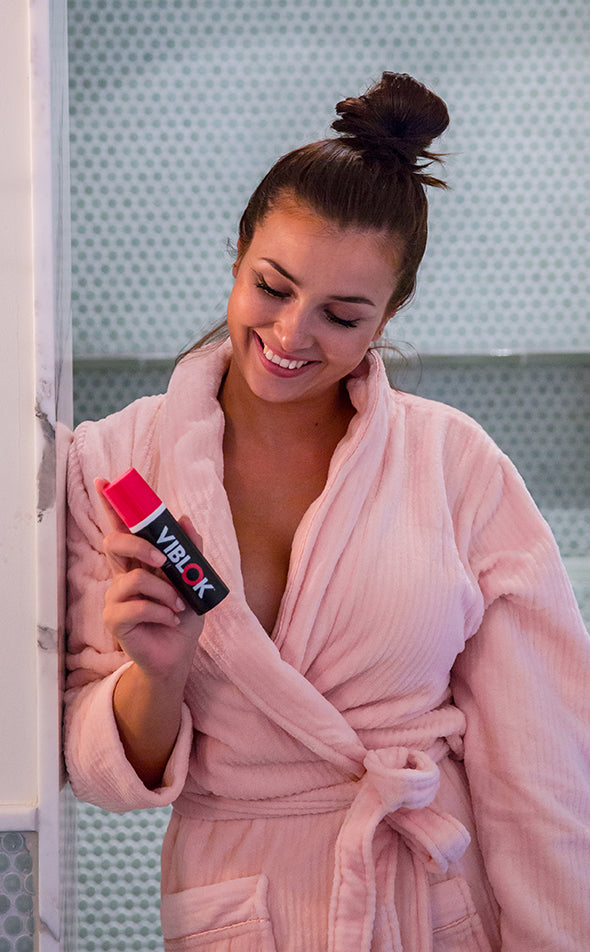 Our Mission
VIBLOK's mission is to eliminate the discomfort that comes after shaving or waxing. We want women to feel confident with their bikini line, armpits and smooth legs.
Gentle & Effective
Developed by industry leaders and our founding doctors, our skin barrier-focused formulas are designed to target common skin concerns when it comes to taking care of "down there". No more ingrown hairs, razor burns, or blemishes. Non-toxic. Hypoallergenic. Fragance free. Cruelty-free. Gynecologically tested.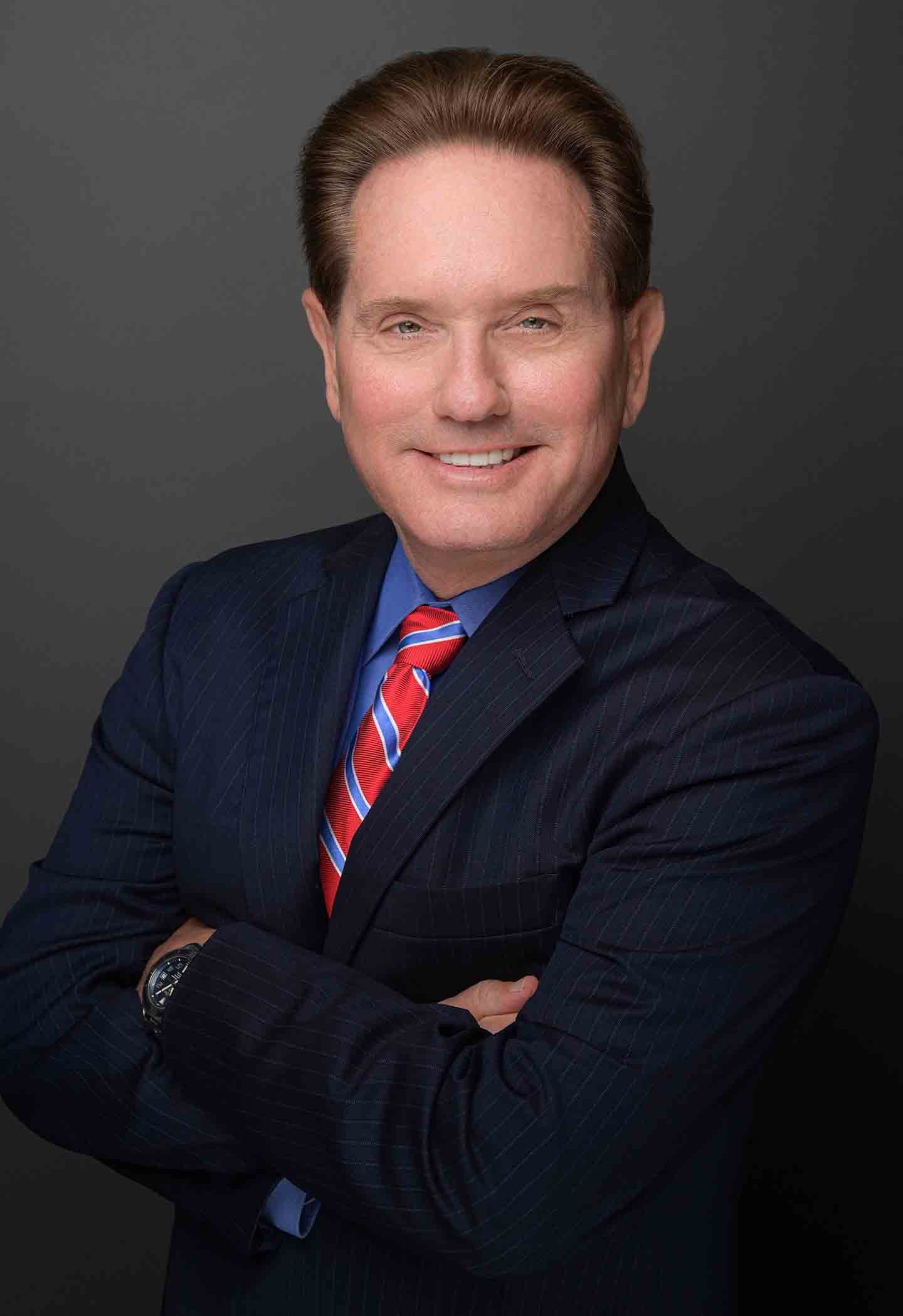 OUR STORY
Founded by Doctors
Most journeys start with a series of questions. For us it all started with a friendship. In 2008, Dr. Craig Lichtblau - Board-Certified Physical Medicine and Rehabilitation doctor - joined his fellow physician and friend of over 30 years, Dr. Jose Iparraguirre - Obstetrician & Gynecologist - to create what just began as a dream.
Together, they saw a tremendous opportunity in female skincare. After interviewing all types of women regarding intimate care, they notice the discomfort and concerns that comes with hair removal. Fascinated by the possibilities, they decided to use their knowledge gained in their specialties of practice to build something unique that could target this unnoticed need of a large market. These intentions became reality with the arrival of a third partner, a dynamic CEO and business leader, Ty Cross, MBA.
Thus, in 2016, our three founders launched VIBLOK, an innovative line of intimate skincare products to ease the grooming process.
Explore our products