Unveiling Trendy Christmas Gifts for Friends in 2023
As the holiday season approaches, selecting the perfect gift for your friends is a delightful task.

This blog explores some of the trendiest Christmas presents, capturing the spirit of the current year and offering diverse options that cater to a wide range of interests.
Smart Home Gadgets
Bring modern convenience to their lives with smart home gadgets. From intelligent speakers to innovative lighting systems, these tech-savvy gifts enhance living spaces and make daily tasks easier.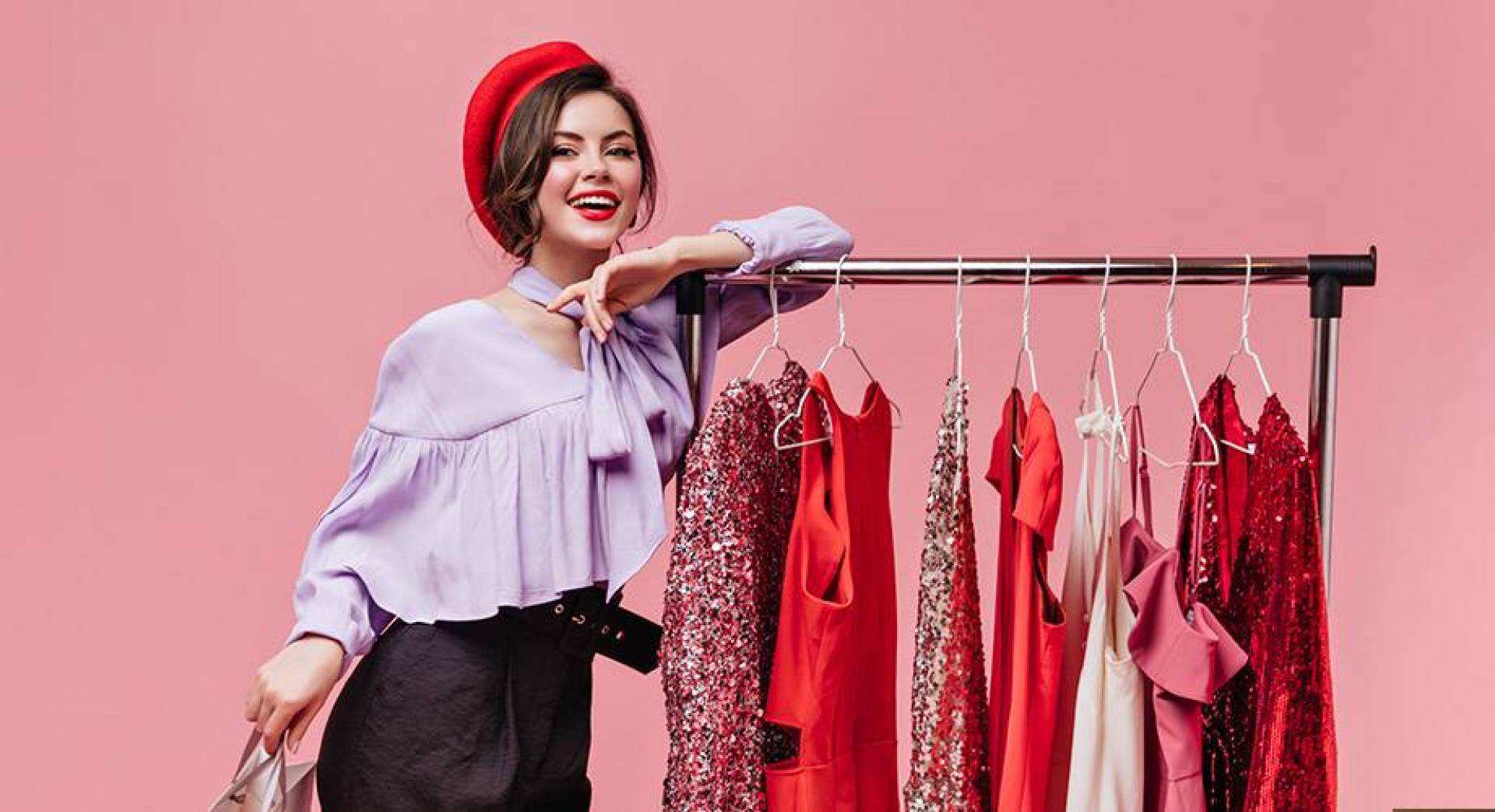 Sustainable and Stylish Fashion
Elevate their wardrobe with sustainable and stylish fashion pieces. Consider eco-friendly brands or clothing made from sustainable materials. Whether it's a chic jacket, comfortable loungewear, or trendy accessories, sustainable fashion is both thoughtful and on-trend.
Fitness and Wellness Gear
Support your friends' well-being with fitness and wellness gifts. Consider items like high-quality yoga mats, fitness trackers, or stylish water bottles. These gifts promote a healthy lifestyle and cater to the growing interest in holistic well-being.
Customizable Tech Accessories
Give a personal touch to their tech gear with customizable accessories. Think about personalized phone cases, laptop sleeves, or custom-designed pop sockets. It's a stylish way for your friends to showcase their personality while keeping their devices protected.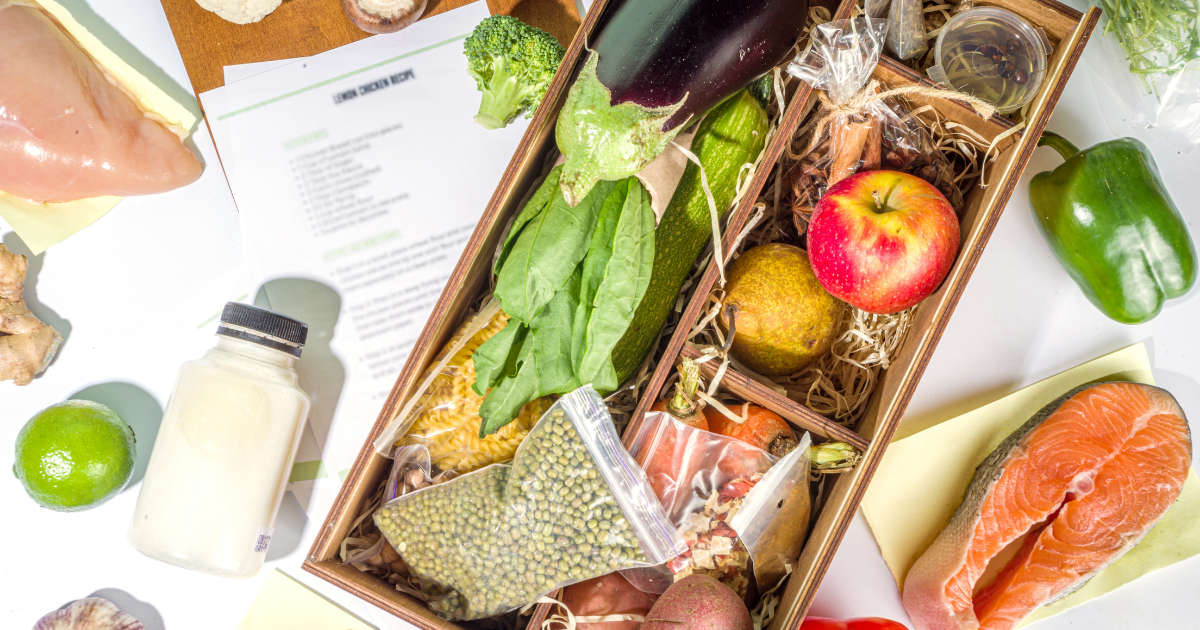 Artisanal Food and Drink Kits
For the foodies and beverage enthusiasts, consider artisanal food and drink kits. This could range from gourmet chocolate sets and craft coffee subscriptions to DIY cocktail kits. It's a delightful way to treat their taste buds to something special.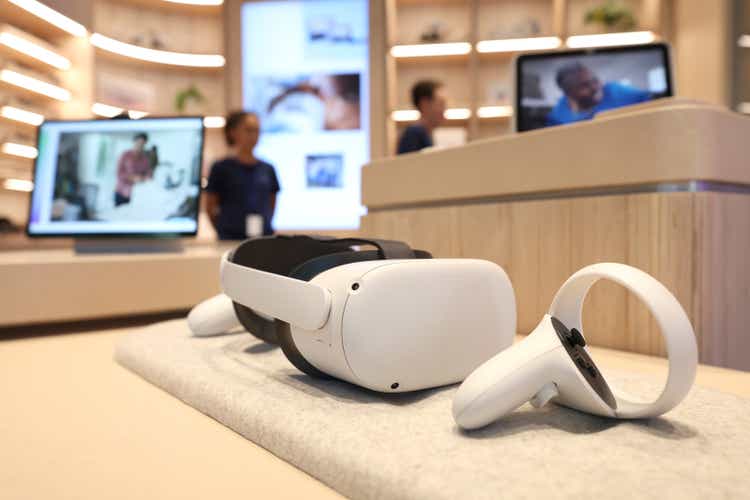 Virtual Experience Subscriptions
In a world where experiences matter, gift your friends virtual experiences. Subscriptions to online classes, virtual wine tastings, or even streaming services for concerts and events bring entertainment directly to their fingertips.
Book Club or Subscription Boxes
For the avid readers, a book club subscription or curated book boxes can be a delightful surprise. Many services offer personalized book selections based on individual preferences, making it a thoughtful and ongoing gift.
Home Décor with a Personal Touch
Elevate their living space with unique home décor items. Consider personalized artwork, stylish planters, or decorative pieces that align with their tastes and preferences. Home décor gifts add a touch of personality to any space.
DIY Craft Kits
Encourage their creative side with DIY craft kits. Whether it's candle-making, pottery, or embroidery, these kits provide a fun and engaging way for your friends to explore their artistic talents and create something meaningful.
Subscription to a Skill-Building Platform
Support their continuous learning journey with subscriptions to skill-building platforms. From language learning apps to online courses in various fields, these gifts contribute to their personal and professional development.
Wrapping Up the Perfect Gift

Finding the ideal Christmas present for friends involves a mix of thoughtfulness and staying in tune with current trends. Whether it's tech gadgets, sustainable fashion, or experiences that can be enjoyed from the comfort of home, these gifts are sure to bring joy and make this holiday season truly special.

Happy gifting and Merry Christmas!